COMPREHENSIVE
RESTAURANT CLEANING
Restaurant Cleaning Sydney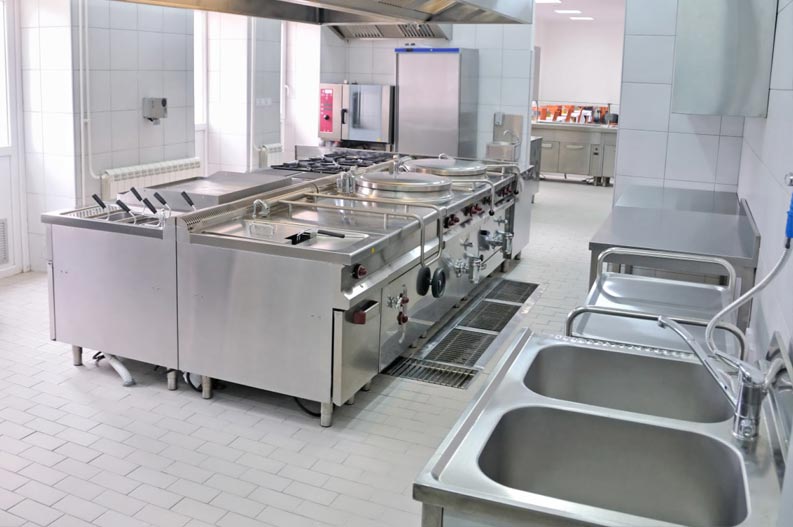 Restaurant Cleaning Services Sydney
Restaurants produce large quantities of varieties of food, ensuring that guests are satisfied with the quality food. At all times, restaurant staff would be focusing on preparing dishes while reducing the amount of time to exclusively clean the premises as it is vital to the health of your employees and customers. To attract high-foot traffic, you need to hire professional cleaning services to clean your cafes, restaurants, and hotels in Sydney.
Due to over 20 years of experience in the industry and HACCP Certification, our management thoroughly understands the presentation of restaurants. We will draft a detail specification (as shown below) and a checklist and conduct regular inspection to ensure superior service.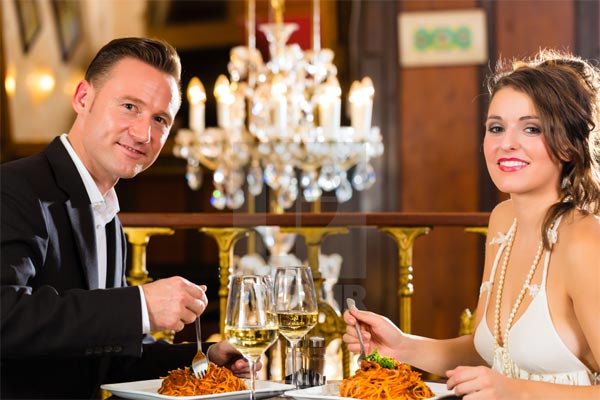 Experienced Restaurant Cleaning Staff
At Sydney, cleanliness is a key to the success of any food business. Therefore, our cleaners are professionally trained and supervised. As the cleaning requirements of either a hotel or a café differs, we implement customized cleaning methods to make your restaurants look pristine. Our cleaners are committed and take pride in providing detailed attention to clean your restaurants.
Restaurant Cleaning Specification
Clean dirt sports on walls, partitions, doors, door handles, light switches etc.
Clean stains and spill off walls and furniture
Clean all glasses and mirrors
Disinfect and damp wipe telephones
Clean skirting boards, window sills, blinds etc.
Empty and disinfect bins and reline with clean plastic bags.
Vacuum and mop clean all tile and other hard floors - scrub weekly
Thorough dusting all areas - all furniture, ceiling vents, light fittings, tv screens, etc
Remove any cob web
Vacuum all carpeted floors - spot clean stains and spills
Clean bar floor and mats (attention under the rack)
Squeegee clean entry glass door
Remove external cobwebs around the windows and doors
Dust and detail all internal areas - make it look well presented for customers
Thoroughly clean and disinfect toilets
Similar specification will be drafted for all areas of your premises
Why Choose Healthy Kitchen Cleaning Sydney?
We are HACCP certified, understands food safety and conduct regular inspections to ensure superior service
We have many years of experience and equipped with skills and knowledge
Uses up to date technology to offer cleaning and sanitizing treatment to minimize pest infestation, moulds, bacterial and biological issues.
Fully trained team of cleaners to achieve high standards of cleaning
Promote environmental friendly services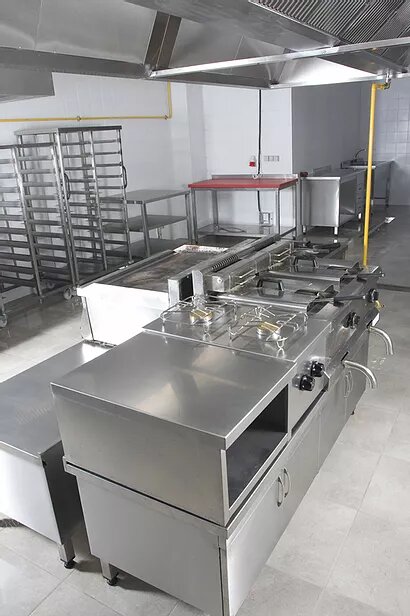 Burger Me Up
Concord Hotel
Friends In-Hand Hotel
Select Fresh
Yee's Palace
Bar Luca
Nando's
Landmark Hotel
Epping Hotel
Crown Plaza Hotel
Stella Maris aged care
B L Burgers
All Hands Brewing
Basax Korean Restaurant
Contrabando
Hopper Kade
Travelodge Hotels
QT Hotels
Little Italian Restaurant
Hills District Club
Boldwin Living Aged Care
Rickshaw food
Mama and Papas
Thirsty Burger
Macquarie Arms Hotel
Coonara Bakery
Terrazza Pizzeria
Fairfield Food Services
The white House
Just hooked
1
Book a service
Book cleaning service either through call or filling the request form
2
Schedule It
Flexible cleaners to attend to your needs as per your convenience
3
Pro Cleaning
Get immaculate cleaning of your kitchens from our expert cleaners
4
Easy Payment
Get a quote and pay via an easy payment channel
Get a Quote