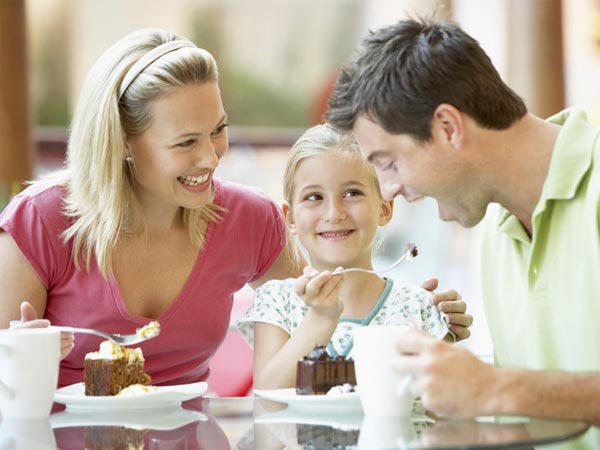 Benefits to Kitchen Owners/Managers from our Kitchen Hygiene Service Program
Kitchen & Food Production
Our staff are specially trained to clean all areas of commercial kitchens. The additional benefits is that we use steam/pressure technology that effectively cleans and sanitizes all areas of commercial kitchens including - cooking equipment, rangehoods, wall, floors, under/behind the equipment and all difficult-to-reach areas.
Sanitizing Service
The highest priority is given to hygiene. This is what distinguishes our service. After steam cleaning operation the kitchen surfaces area thoroughly processed using our special food grade sanitizer. This further raises the level of hygiene of your kitchen by minimising pest, bacteria and biological issues.
Pest control
Healthy Kitchen can provide its own professional and cost-effective pest control service, if such a program is not already in place.
Checklist
A checklist is completed and clipped on the board after each service for management and food inspectors. A soft copy of the report with photos is emailed weekly.
Food Inspectors
The end result of our Steam Cleaning and Sanitizing service will greatly satisfy the food inspectors.
Owners / Management
This takes away worries and anxieties of kitchen owners / management regarding kitchen hygiene.
Cost - Effective
Due to our professionalism in the food industry and our highly trained staff only cleaning kitchens and food premises using the latest equipment, we are able to make it cost - effective while achieving high hygiene standards.