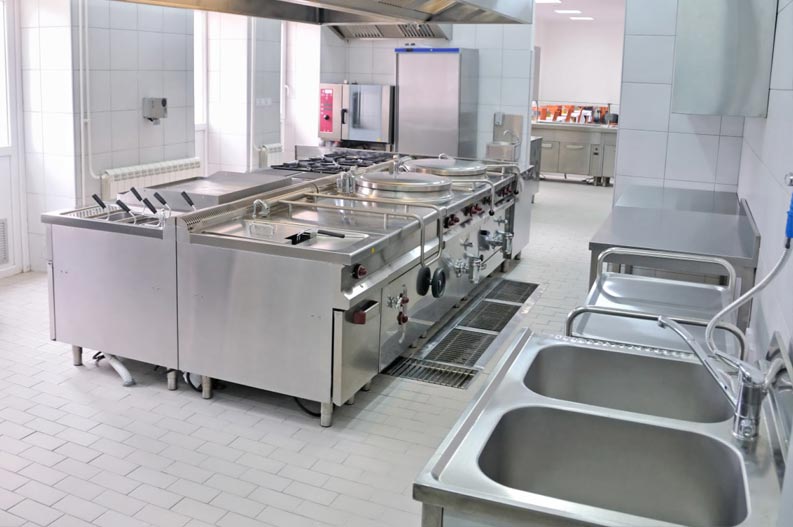 Restaurant Cleaning Services Paddington
Cleanliness and hygiene are the key factors for the success of any restaurant and cafe industry. We take pride in delivering high-quality restaurant cleaning services for Paddington businesses. We analyze and provide suitable cleaning solutions to attract visitors. We have identified ways to keep your restaurants clean and pristine, at the same time, safe and hygienic.
Pristine Restaurant, Bakery, Cafe, & Hotel Cleaning Paddington
Paddington restaurants focus on preparing quality dishes to ensure that they are satisfied with their food service. At the same time, restaurants need to be cleaned to maintain sanitation and clean environment. We, at Healthy Kitchen, provide exclusive restaurant, bakery cleaning services that include a deep cleaning of kitchen equipment& range hood, scrubbing walls, mopping floors, wiping doors & windows, furniture, cleaning & sanitizing toilet, Farm and Dairy Industrial Cleaning, Juice Companies Cleaning, Ice Cream Factory Cleaning, Fruit Juice Production Plant Cleaning, Ice Cream Production and many more.
If you are planning for the grand opening of a restaurant, bakery or café and the previous owner has left much mess for you to clean, never worry, Healthy Kitchens offer extensive and thorough cleaning of cluttered restaurants, cafes and hotels in Paddington.
We use proven strategies that adhere to the HACCP standards of Australia. Our cleaners are highly competitive to get the job done perfectly. With the use of safe cleaning products and cutting-edge equipment, our professional cleaners work in fast-paced and complex environment to achieve excellent results.
Hoods in the kitchen can get accumulated with dust and grease quickly due to the huge amount of cooking. These hoods need to be cleaned often to prevent the risk of fire hazard. Healthy Kitchen helps in cleaning the that enables easy release of air and smoke. Our cleaners use degreases products and specialized tools to clean ducts, hoods, exhaust fans, vents, and fan blades.