Food Processing Equipment Cleaning Fairlight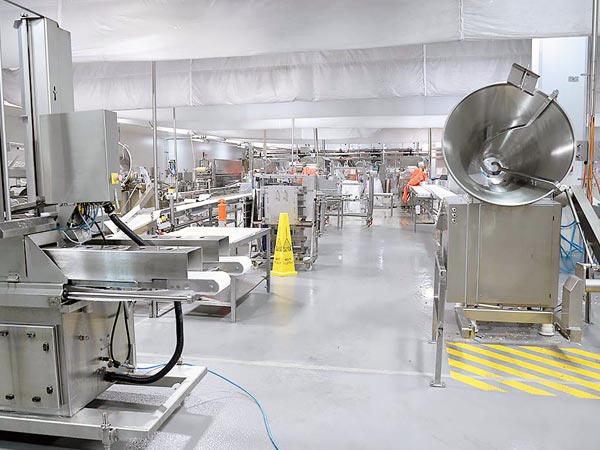 Food processing equipment is used to carry out a particular task from a broader perspective. Many stages include a collection of raw materials, cooking, handling, packing and storing.
Regardless of the task, food processing equipment needs to be cleaned regularly to safeguard the health of consumers. Healthy Kitchen provides HACCP standard cleaning of the processing equipment like conveyors, tube systems, sterilizers, wash systems, ovens, fryers, silos, freezers, dehydrators, wrapping, and palletizing systems.
Highly Experienced Cleaners Fairlight
Healthy Kitchen in Fairlight has experienced cleaners to clean meat processing plant, butcher shop, poultry processing, confectionery, food processing industries and equipment. They aim to work closely with clients to deliver personalized cleaning solutions that emphasizes reaching every corner of your facility. Our cleaners are fully trained, certified and licensed according to Australian standards and regulations. They also ensure to provide incredibly cleaned premises without causing damage to any of the food processing equipment.
Healthy Kitchen utilizes high-grade cleaning tools and techniques to clean sensitive surfaces that are prone to attract pests. As our professional cleaners are equipped with the necessary expertise, they make sure to carry cleaning tools to meet the highest levels of cleaning. Though the cleaning of food production facilities is expensive, Healthy Kitchen makes sure that they are affordable by all kinds of the food manufacturing industry.